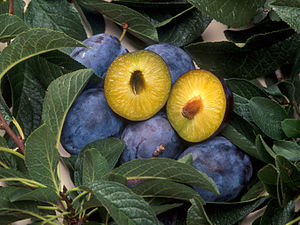 The people of the State of California do enact as follows:
THE CALIFORNIA RIGHT TO KNOW GENETICALLY ENGINEERED FOOD ACT
SECTION 1. FINDINGS AND DECLARATIONS
(a)  California consumers have the right to know whether the foods they purchase wereproducedusinggeneticengineering. Geneticengineeringofplantsand animals often causes unintended consequences. Manipulating genes and inserting them into organisms is an imprecise process.The results are not always predictable or controllable, and they can lead to adverse health or environmental consequences.