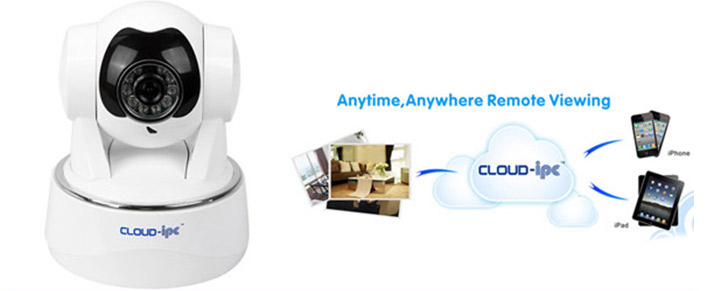 In some cases, child abuse lawsuits end up dismissed by the court because of lack of solid evidence against the accused. Although there were bruises afflicted on the child, if there was no witness, the case will be nullified. This is one of the reasons why schools and the government have seen the rise in importance of utilizing surveillance equipment like network IP cameras. It is because a recorded video of the reported untoward incident can put the accused into jail and face the consequences.
One journal featured on My Fox Houston has set an example to what may happen to child abuse victims who have failed to gather and present the evidence before the court. The victim was reportedly hit and abused by her teacher while at school. Clearly, this news is alarming because there is no guaranteed safety for your Baby even if they are at their supposed second home. The victim then came home crying uncontrollably while enduring the painful bruises. Her parents could not do anything about it but to comfort her and ask her what happened. So the pursuant of the case filed a lawsuit against the teacher. However, unfortunately, the suspect was able to walk away as the county prosecutors did not find any evidence to persuade a grand jury. In this case, the prosecutors said that the parents could have won the case if the school had a camera in the classroom where the unfortunate event took place. The accused has had past records of maltreating former students. Although those events were reported, the school still did not install surveillance to make sure that there will be solid evidence against the teacher in case another abuse happens again.

Without a doubt, installing network cameras are very important nowadays. It would be best take advantage of the major benefits of surveillance cameras to insure yourself and your family of protection. Good thing there are lots of cheap cameras that you can find online and you may buy them in bulk order so you can cover a wide range of areas in your house. The same recommendation also goes for public places or where people tend to be defenseless against criminal acts. Cameras are an excellent way to send a criminal to jail because the video it captured during an untoward incident can serve as a proof to the claims told by the victim.
Protect your Baby using surveillance cameras. Even if you are not around, you will feel comfortable that they are somehow protected as these cameras intimidate criminals from barging into a private property. Those criminals know how they will end up if they got caught in the camera, so most of them tend to stay away from areas that are heavily monitored by security guards and Baby Care IP cameras. A camera may save a defenseless and voiceless child from danger. More importantly, there is a higher chance that justice will be served if you are able to provide a recorded tape that was safely stored and kept under your custody.